FX ANIMATION, escuela pionera en el sector de la formación en visualización arquitectónica y con 12 años de experiencia, es Centro Autorizado de Autodesk (ATC) y Escuela Oficial y Centro certificador de Chaos Group (V-Ray Autorized Traning Center)


La escuela cuenta con un 99% de inserción laboral. Sus formaciones están basadas tanto en el aprendizaje de los softwares más instaurados en la industria de la arquitectura y el interiorismo como en la construcción visual de renders fotorrealistas y proyectos de realidad virtual. Las herramientas y técnicas profesionales que aprenderás, permitirán posicionarte en el mundo laboral con un perfil competitivo a través de un portfolio de calidad.
FX ANIMATION ofrece además, un Programa de AlumniX único en escuelas de formación 3D: una vez finalizada tu formación y aprobado tu proyecto final, podrás acceder a la Bolsa de trabajo de por vida y contarás con una asistencia técnica indefinida para acompañarte en toda tu vida profesional.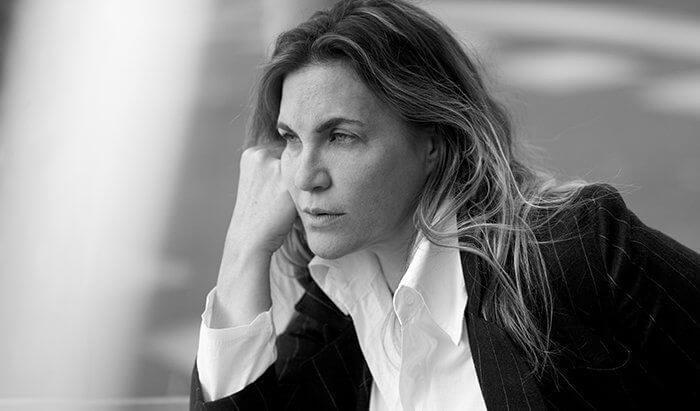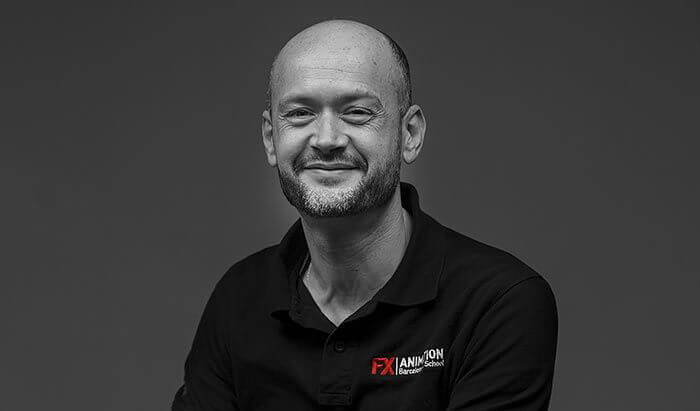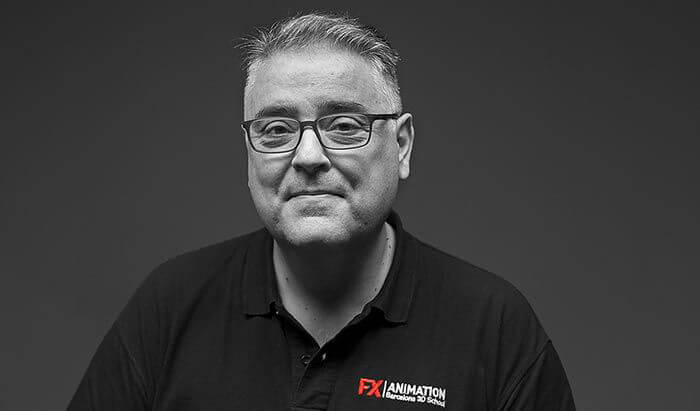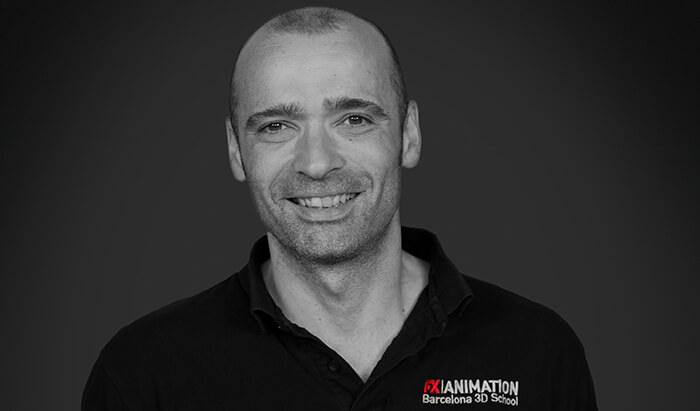 Màrius Rubio
Head of Studies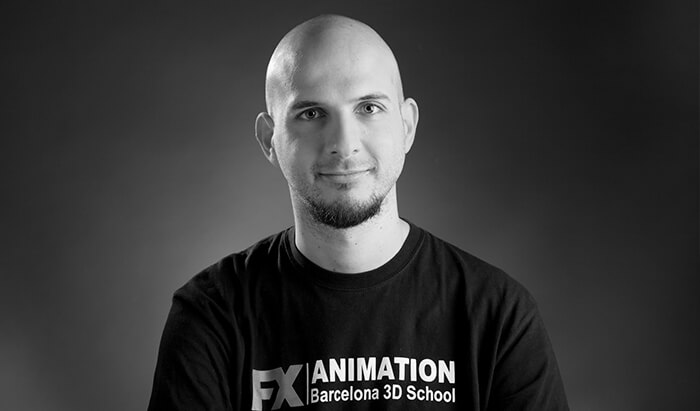 Diego Muñoz
Coordinator of the architectural visualization area
Senior Artist and Founder of Phrame Design. Certified V-Ray Teacher (Chaos Group)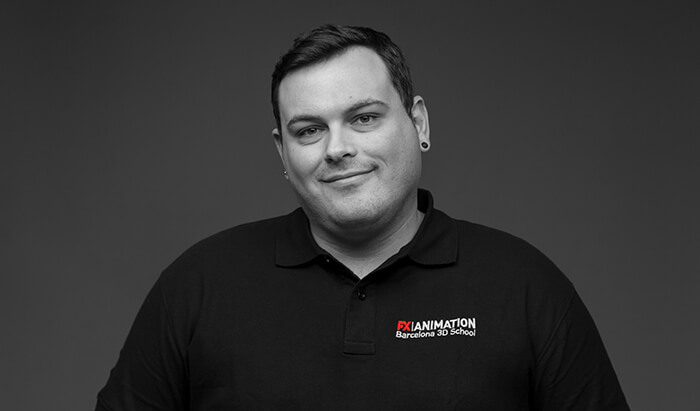 Aitor Rider
Coordinator of the Virtual Reality area for architectural visualization.
3D Artist and VR Landscape specialist.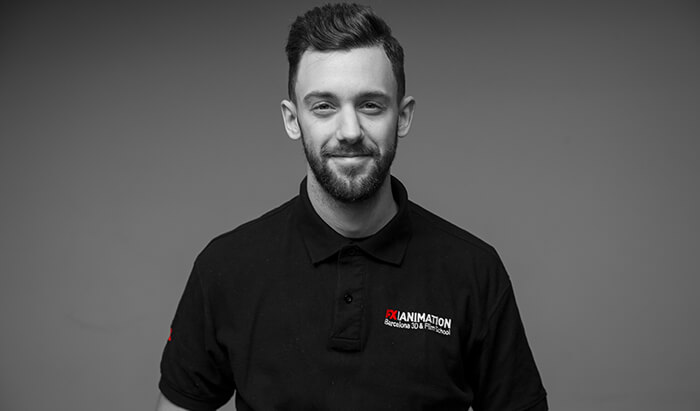 Javier F. Flores
Virtual Reality Area Professor
Enviroments & Prop Artist.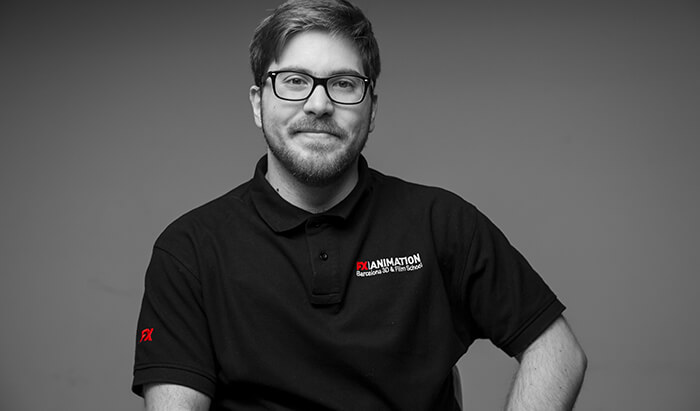 Alberto Martinez
Video game programmer
Technological systems engineer.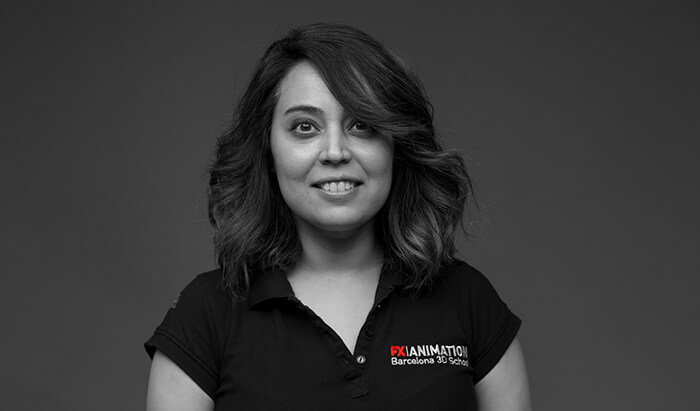 Lucila Arteaga
Student Attention and Orientation Department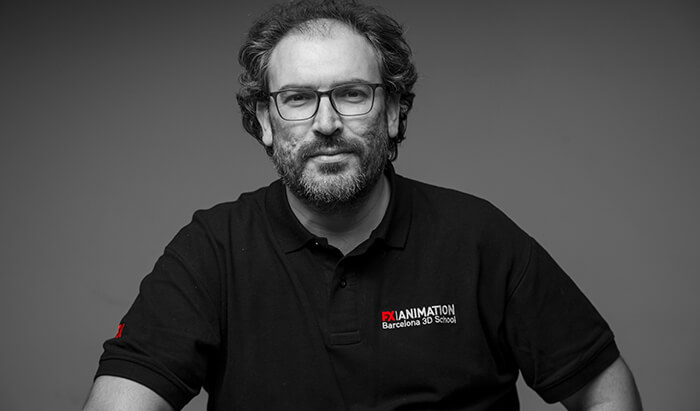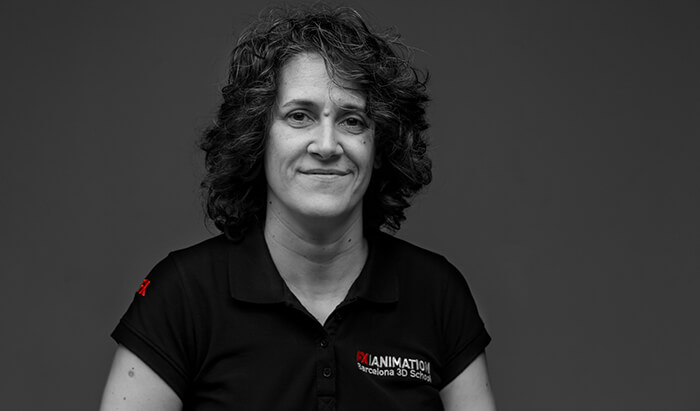 Silvia Trullén
Academic Secretary
Official School / Softwares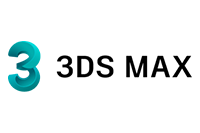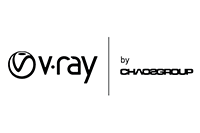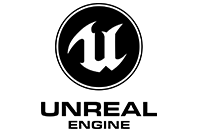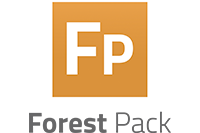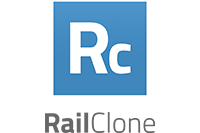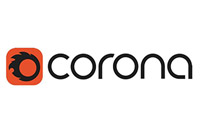 ALUMNIX PROGRAMA
FX ANIMATION is the only specialized 3D training school with a program for graduate students that is completely free of charge. The AlumniX program was born as a recognition of the effort and the well done work of our graduates and for that reason, we will continue to accompany you once your training is over.
JOB BOARD
Once your final project has been approved, you will have access to our job bank for life. Our job bank, network of contacts, events and constant promotion on social networks, will facilitate your incorporation into the world of work immediately. Linked to the school through the AlumniX program, graduates will continue to evolve professionally.
FINAL TUTORED PROJECT
If you are a Master's student, once you have finished attending classes you will enter the Final Project stage. This final project is individual and is tutored by your teachers so that the quality of your projects is your letter of introduction as a professional.
STUDENT PORTFOLIO
Once each student has completed and approved their training, they will have a portfolio of professional quality work (both in rendering and VR according to training) that will facilitate their positioning in the labour market
EVENTS
Part of our work with students and AlumniX is to encourage networking and continuous updating in terms of news, software, new techniques and work tools. We promote among our community of students, attendance at masterclasses with experts in the sector and events related to their training and also fun, so that your experience in FX will be unique.