FX ANIMATION, a pioneering school in the field of architectural visualization training and with 124 years of experience, is an Autodesk Authorized Center (ATC) and Official School and Certifying Center of Chaos Group(V-Ray Authorized Traning Center)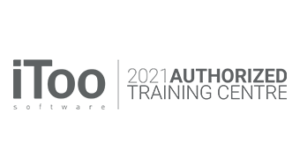 The school has a 99% job placement Their training is based both on learning the most established software in the architecture and interior design industry and on the visual construction of photorealistic renderings and virtual reality projects. The professional tools and techniques that you will learn will allow you to position yourself in the world of work with a competitive profile through a quality portfolio.
FX ANIMATION also offers a unique AlumniX Program in 3D training schoolarship: once your training is finished and your final project is approved, you will be able to access the Job Bank for life and you will have indefinite technical assistance to accompany you throughout your life professional.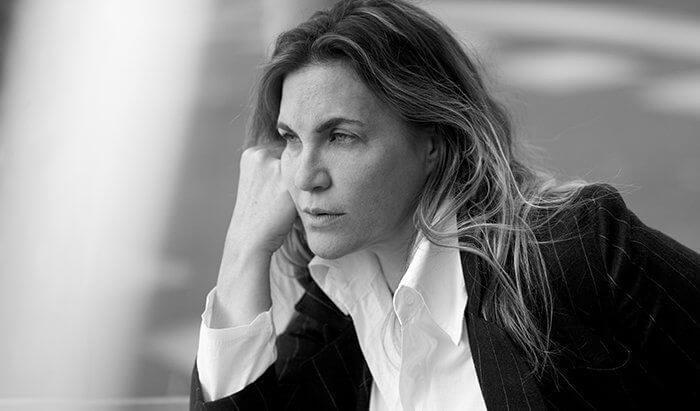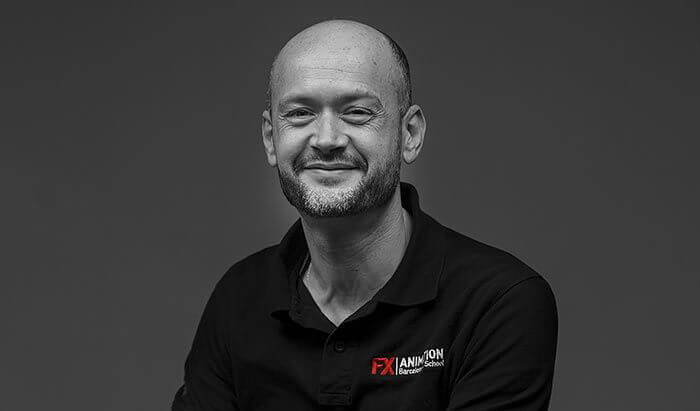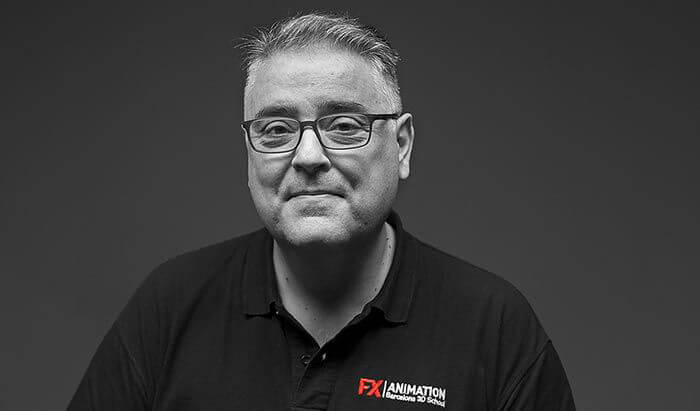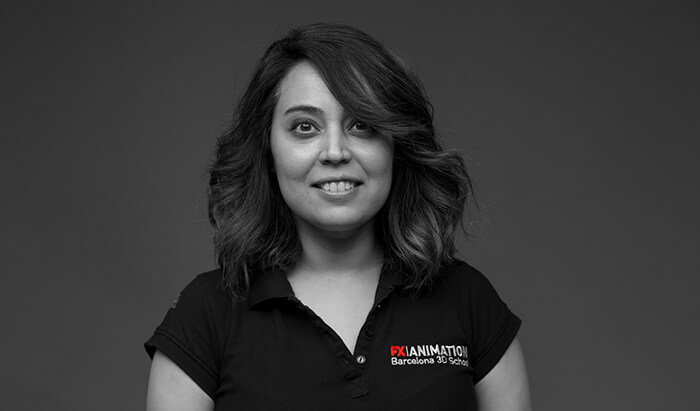 Lucila Arteaga
Admissions Coordinator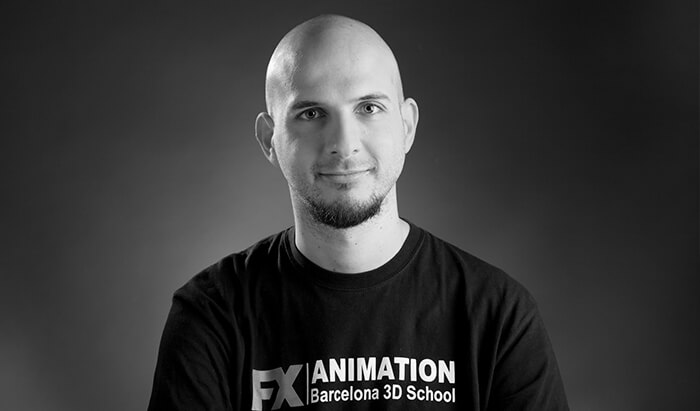 Diego Muñoz
Master Coordinator
Certified Professor in V-Ray (Chaos Group) Senior Artist and Phrame Design. Founder.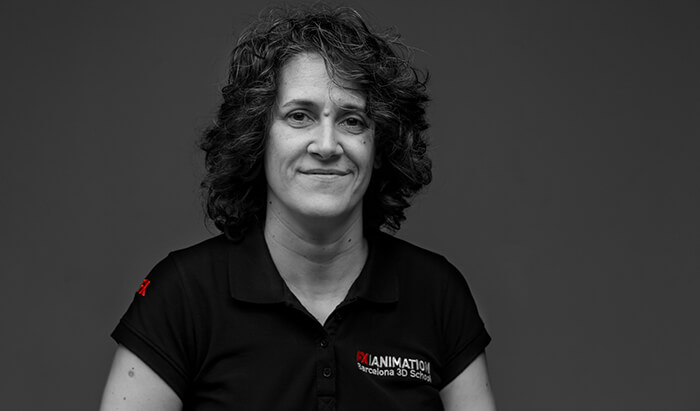 Silvia Trullén
Academic secretary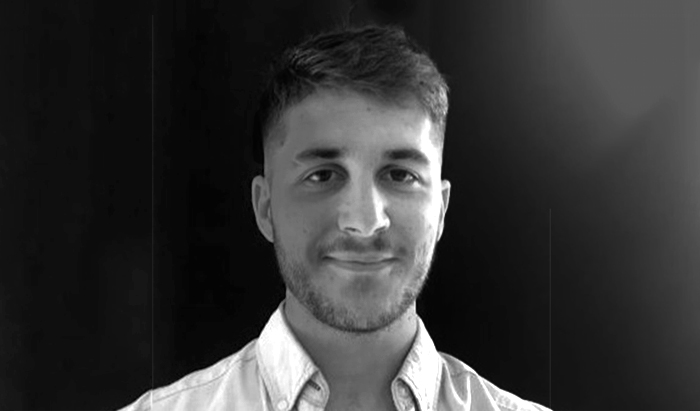 Alejandro Andrino
Unreal Engine teacher for Virtual Reality. 3D Artist/Programmer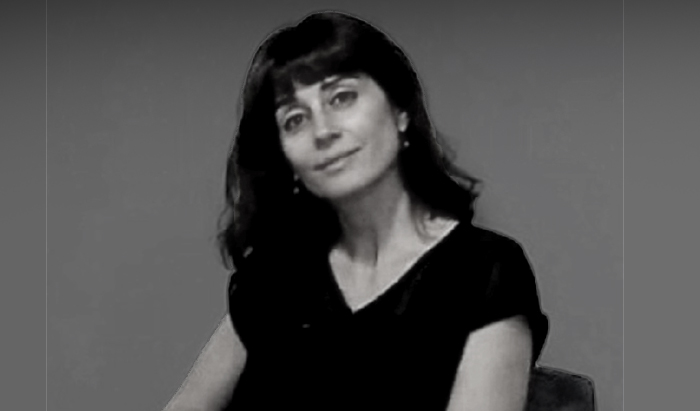 Beth Hinojosa
Head of Studies
Official School and Softwares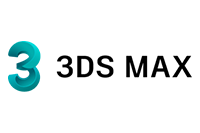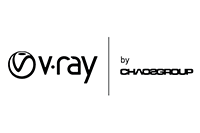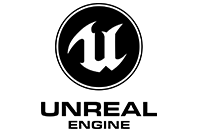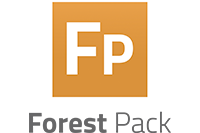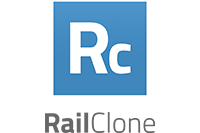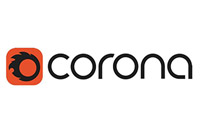 ALUMNIX PROGRAM
FX ANIMATION is the only specialized 3D training school with a program for graduate students that is completely free of charge. The AlumniX program was born as a recognition of the effort and the well done work of our graduates and for that reason, we will continue to accompany you once your training is over.
JOB BOARD
Once your final project has been approved, you will have access to our job bank for life. Our job bank, network of contacts, events and constant promotion on social networks, will facilitate your incorporation into the world of work immediately. Linked to the school through the AlumniX program, graduates will continue to evolve professionally.
FINAL TUTORED PROJECT
If you are a Master student, once you have finished attending classes you will enter the Final Project stage. This final project is individual and is tutored by your teachers so that the quality of your projects is your letter of introduction as a professional.
STUDENT PORTFOLIO
Once each student has completed and approved their training, they will have a portfolio of professional quality work (both in rendering and VR according to training) that will facilitate their positioning in the labor market.
EVENTS
Part of our work with students and AlumniX is to encourage networking and continuous updating in terms of news, software, new techniques and work tools. We promote among our community of students, attendance at masterclasses with experts in the sector and events related to their training and also fun, so that your experience in FX will be unique.